Twee T: We have caged light
Jake Phipps / 2014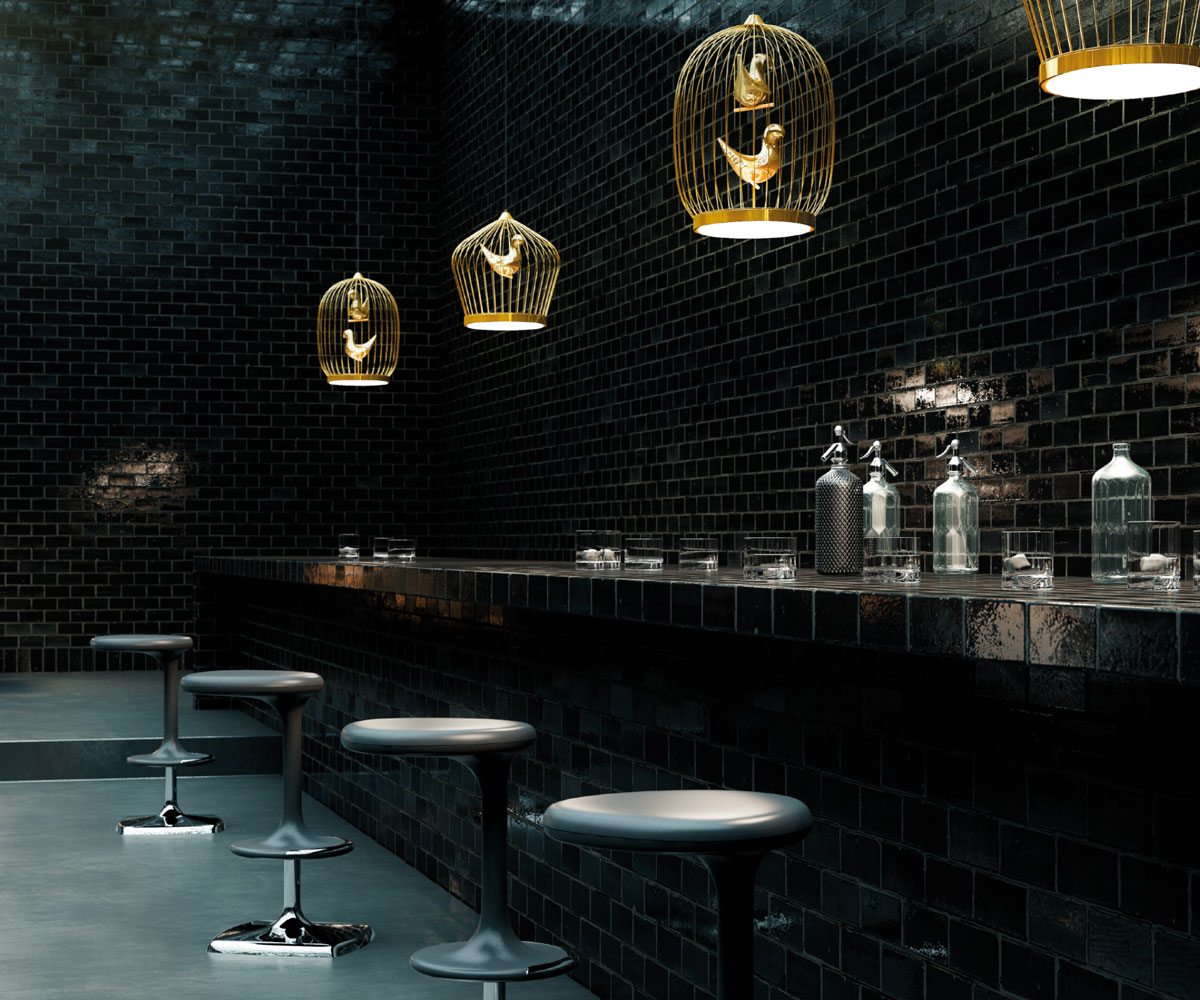 Turn your light on with a flap of wings.
HISTORY
The idea of the cage retraces the ancient tradition of the canary in the houses. Already from the Egyptian civilizations and the times of the Romans, its presence can be seen in the houses. In medieval English courts it is a sign of good manners to have canaries in living rooms.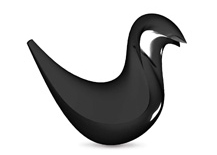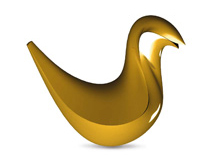 MATERIALS
The birds are made of BOSA ceramic, hand-decorated, black painted or plated with 24 carat gold. The cage is in black painted or gold plated metal rod.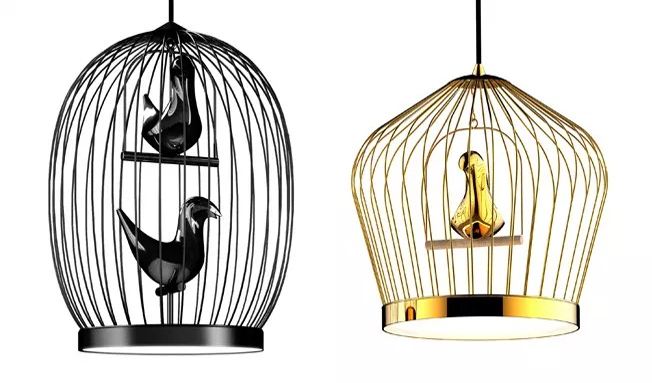 TECH SPECS
Qty of Leds: 48
Luminaire flux: 2000lm
Luminaire power: 20W
Efficacy: 100lm/W
Color temperature: 3200°K
Viewing angle: 120°
Color rendering: CRI80
Dimmable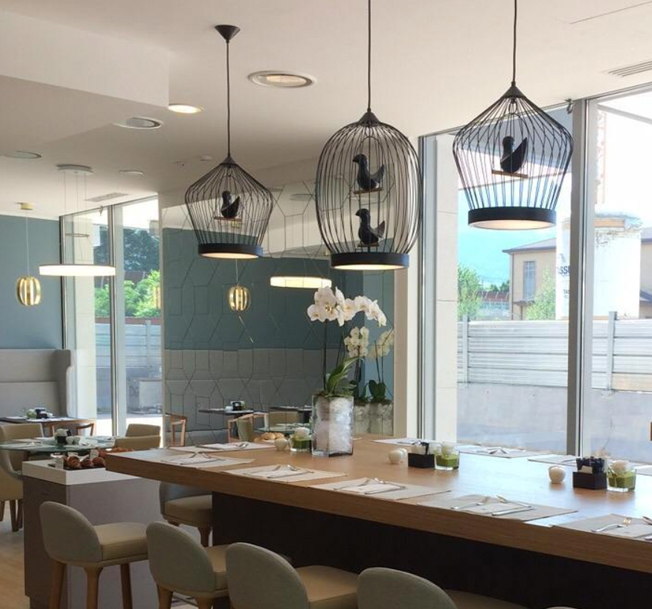 DESIGNER
Jake Phipps is a British designer who has specialized in the design and manufacture of unique, highly engineered custom pieces. His award-winning work is often characterized by energetic and elegant metallic shapes that are not only functional, but convey a luxurious and precious quality to them.