Opus Incertum: not only a bookcase
Sean Yoo / 2005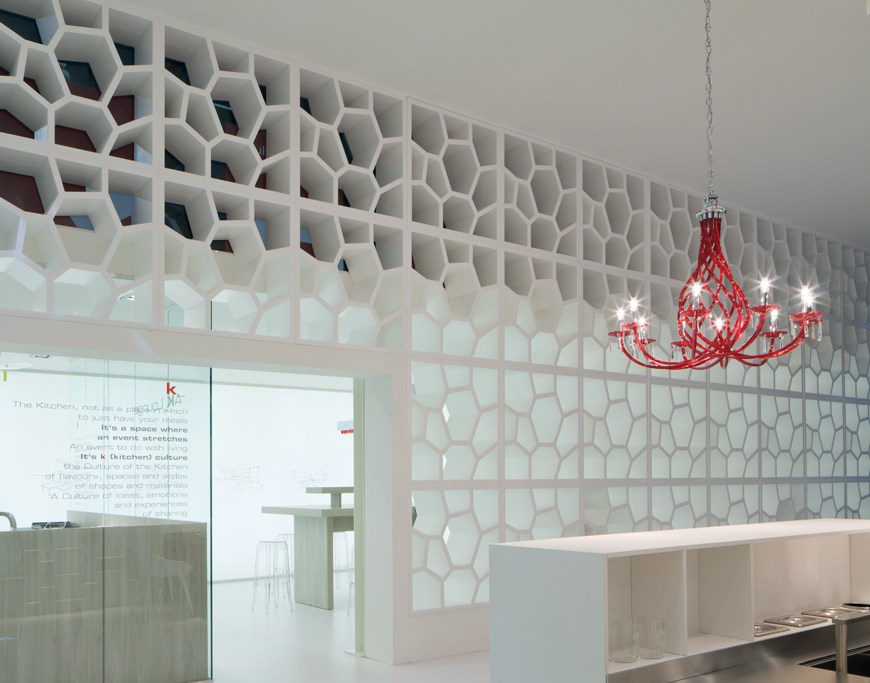 From ancient Rome with versatility and lightness.

OPUS INCERTUM
Opus Incertum (irregular work) was an ancient Roman construction technique, using irregularly shaped and randomly placed uncut stones or fist-sized tuff blocks inserted in a core of Roman concrete.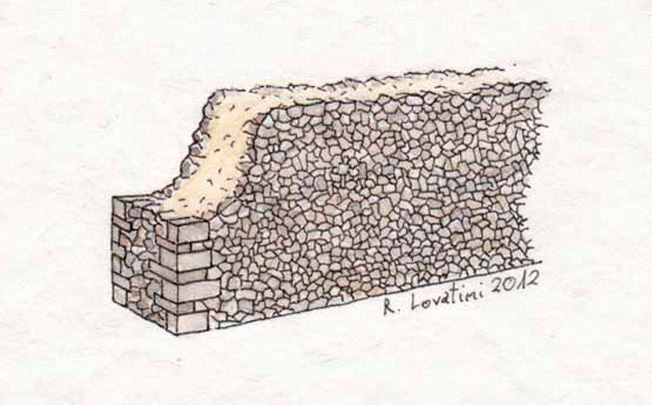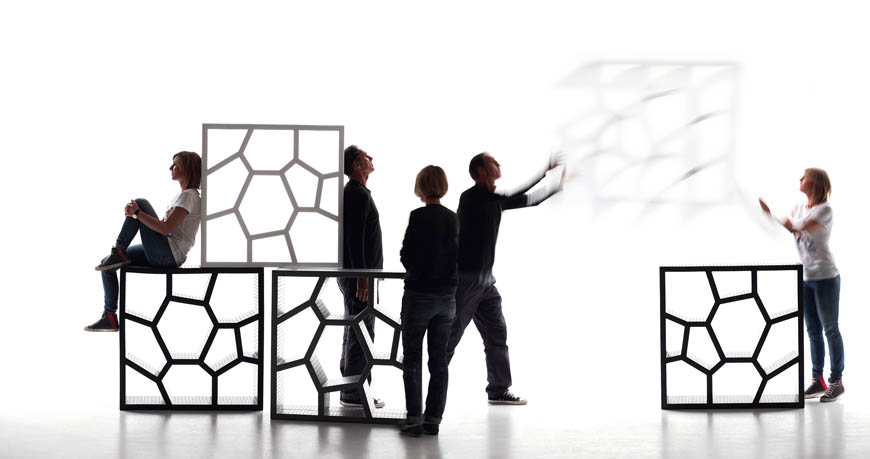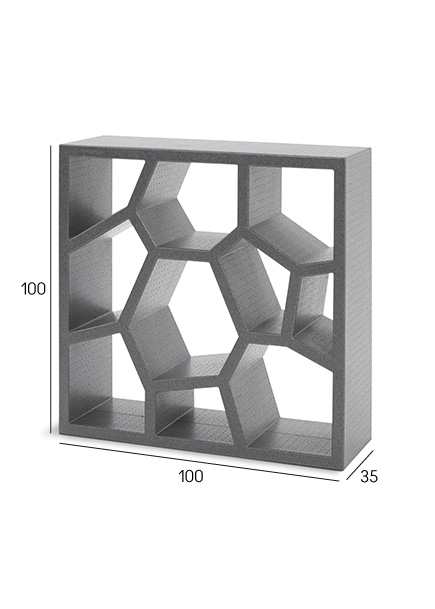 LIMITLESS VERSATILITY
Versatile and lightweight,
Opus Incertum
can perform many functions in a domestic or commercial environment. It is modular in height and length and can be used indoors and outdoors, even in marine environments. Thanks to its particular shape, it can be perfectly integrated in a young and modern environment, or it can create a pleasant contrast in a classic and traditional furnishing style.
WOODSHED
/
PLANTER
/
SHELF UNIT
/
CONSOLLE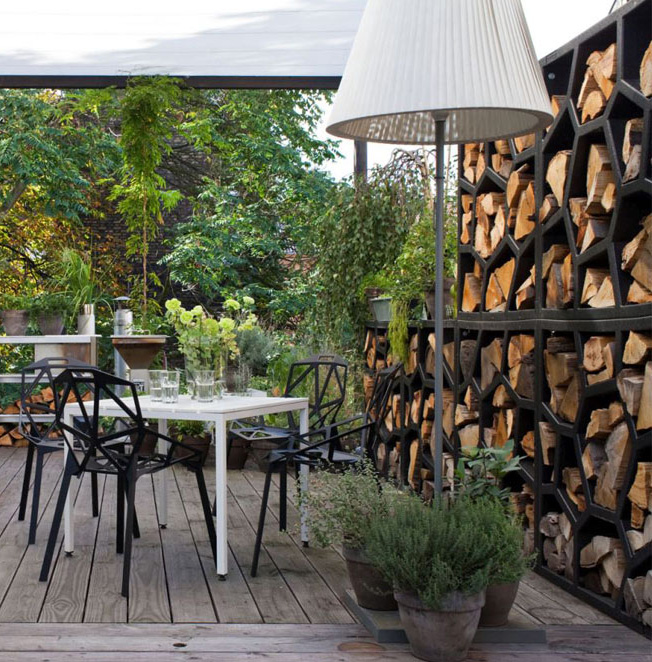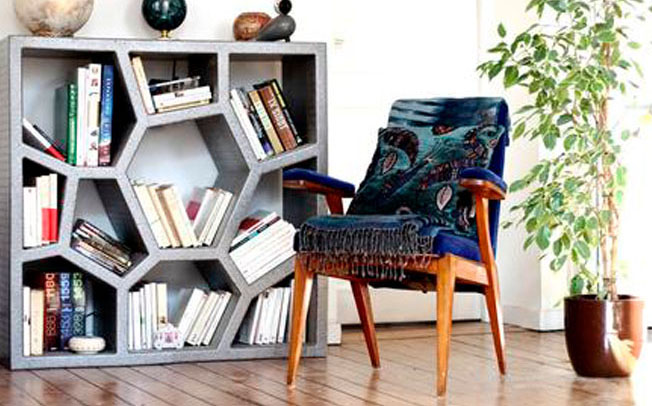 BOOKCASE
/
MAGAZINE RACK
/
TOY STORAGE UNIT
/
SHOE RACK
PARTITION
/
WALL SYSTEM
/
BOTTLE HOLDER
/
DISPLAY UNIT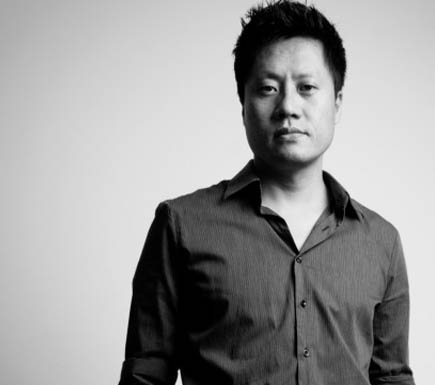 DESIGNER
"Design, for me, is still about solving problems and offering solutions that can be understood and appreciated effortlessly by the users. It involves answering the question of "why?" with honesty and clarity and without meaningless words or details. Good design ultimately is about this clarity of thoughts and how faithfully it is translated into a form that serves a purpose in our lives."
Sean Yoo
MATERIALS, COLOURS, AND OUTDOOR USE
The originality of
Opus Incertum
lies in the honeycomb structure made of expanded polypropylene, which makes it light and easy to transport. Opus is also suitable for outdoor use, even in marine environments. It is available in three colours: white, black and grey.