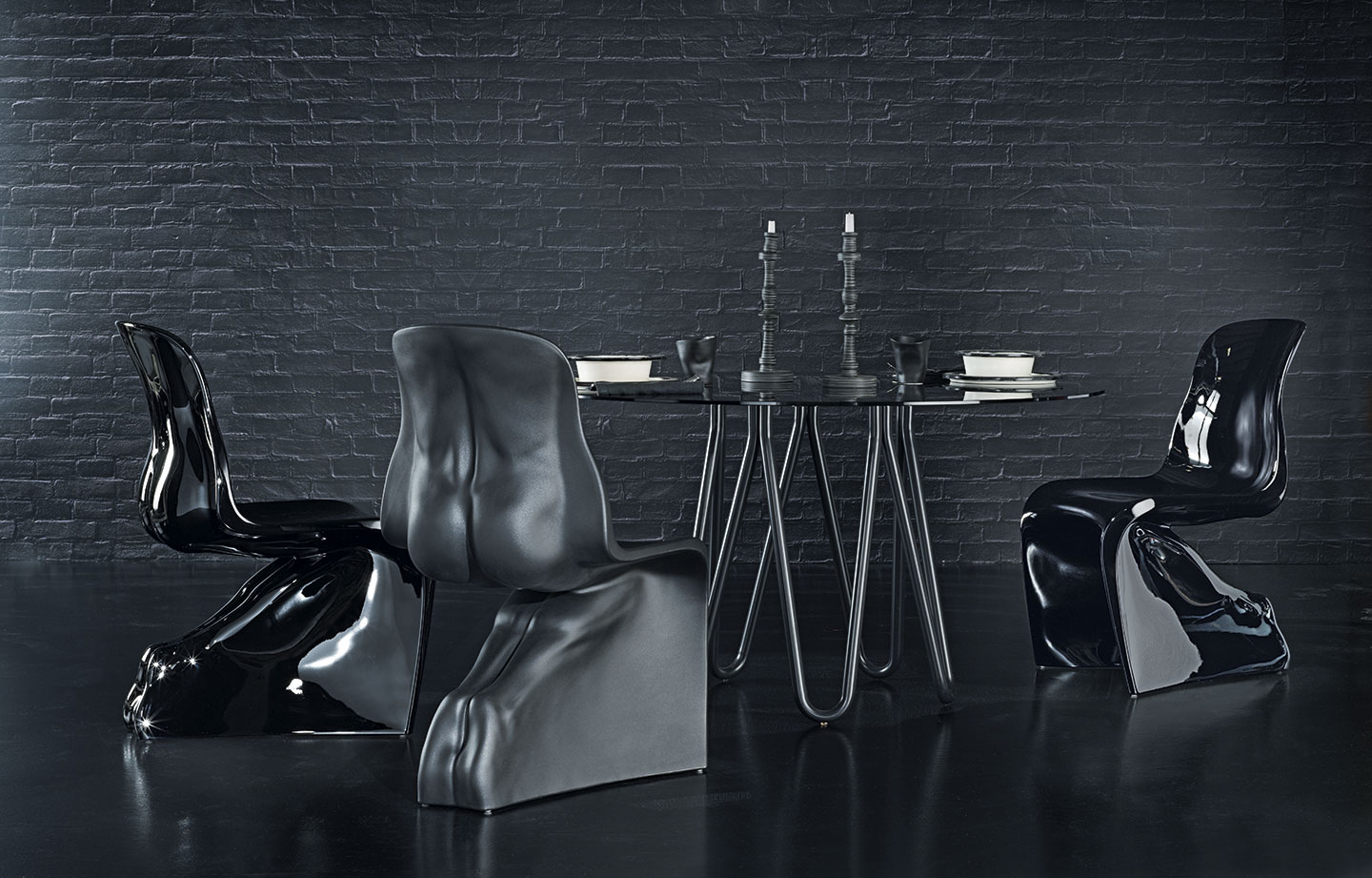 Refined elegance, personality, and versatility
HOME
Meduse adapts perfectly to any style of decor, representing an element of elegance and class within the home environment.
CONTRACT
The distinctive design and its range of finishes make Meduse a perfect table for the hospitality segment.
MATERIALS
Three finishes for the metal legs and three marbles for the top, for a total of 9 possible combinations
DESIGNER
GamFratesi design studio was founded in 2006 by Danish architect Stine Gam and Italian architect Enrico Fratesi. GamFratesi have received a long list of awards for their work, and have been selected and participated in numerous exhibitions all over the world, Milano, Stockholm, Copenhagen, Cologne, New York, Shanghai, London, Berlin.